PROJECT DETAILS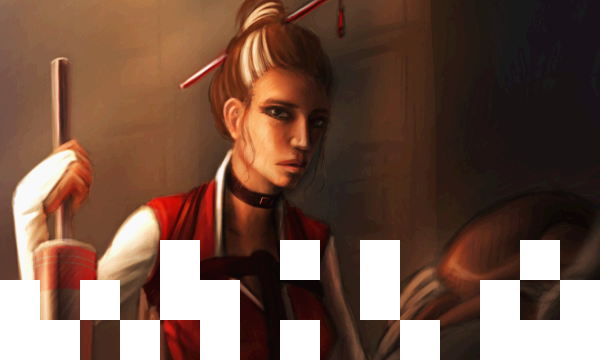 Just getting started on the basic concept.
---

DESCRIPTION:
We really enjoyed playing Joust growing up no matter what platform it was on. We want too take that game to a new level, by adding an adventure element to the gameplay. Adding a story, collectables, and maybe some RPG elements with character building, while still maintaining the arcade elements that everyone loves.
GOALS
Short but incredably Fun.


Maintain the arcade feel of the game, and expand on it through story.


Multiple characters, multiple levels, and unlockables.


Boxed package, with finished CD and manual.
---
UPDATE LOG