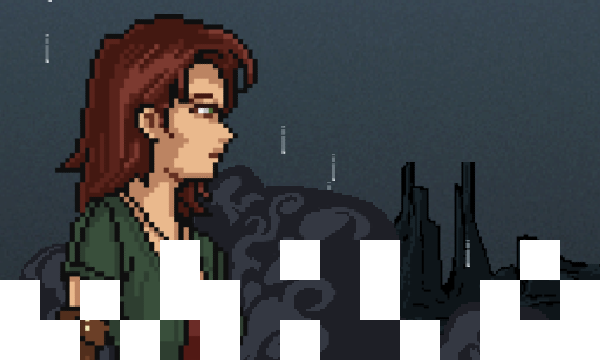 Finishing game design document, working on code and assets.
---
DESCRIPTION:
Just your normal Reversi game, with different character abilities that can change gameplay in an instant. Remove pieces from the board, convert the oponents pieces and turn the game upside down.
This project will most likely be our first release.